17880021_1361566110597263_8588679845438629392_o
17545347_1358169714270236_8352889699576959070_o
16711519_1300337320053476_7150472136547909523_n
Previous
Next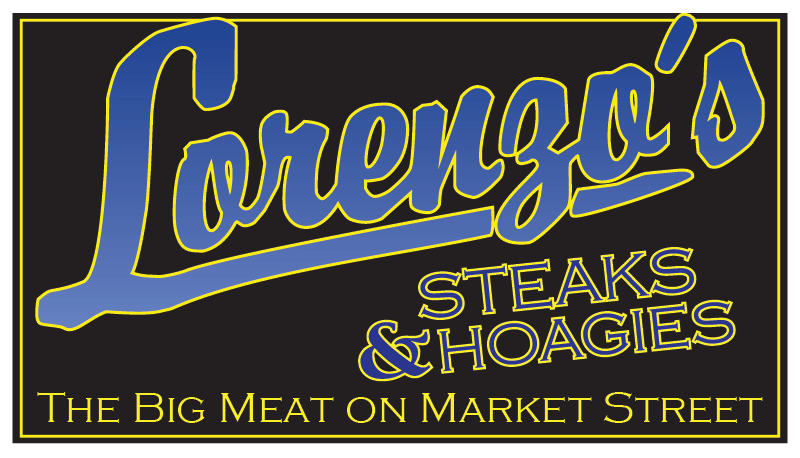 Delicious Cheesesteaks, Hoagies and Breakfasts
About Us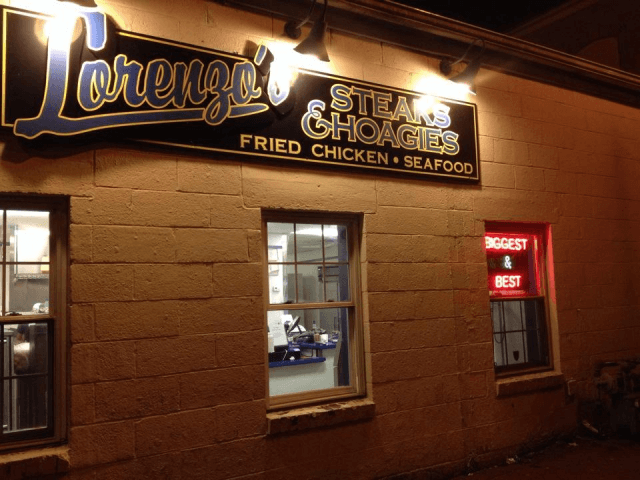 Lorenzo's in West Chester is home to the biggest Hoagies, the most delicious cheesesteaks and only the heartiest Breakfasts.
Nothing really compares to a Lorenzo's Hoagie. Here, our Hoagies are big enough to, as one customer put it, tell your grandchildren about. You can search all over the state of PA, but nowhere else are you going to find a legendary Hoagie. Here, soft bread engulfs "generous" portions of meats at toppings. Finishing a Hoagie here is like conquering a delicious beast, and the they're so good the next day you're going to want to do it all over again!
It's not just our Hoagies that will keep you coming back. Our cheesesteaks are the real thing, delicious mouthfuls of perfectly cooked steak with hot, melting cheese. We've got a solid breakfast selection too, enough to get you going no matter how tough your day.
There's no sandwich quite like a Lorenzo's Sandwich.
Order Tracker
Enter your phone number to track your order