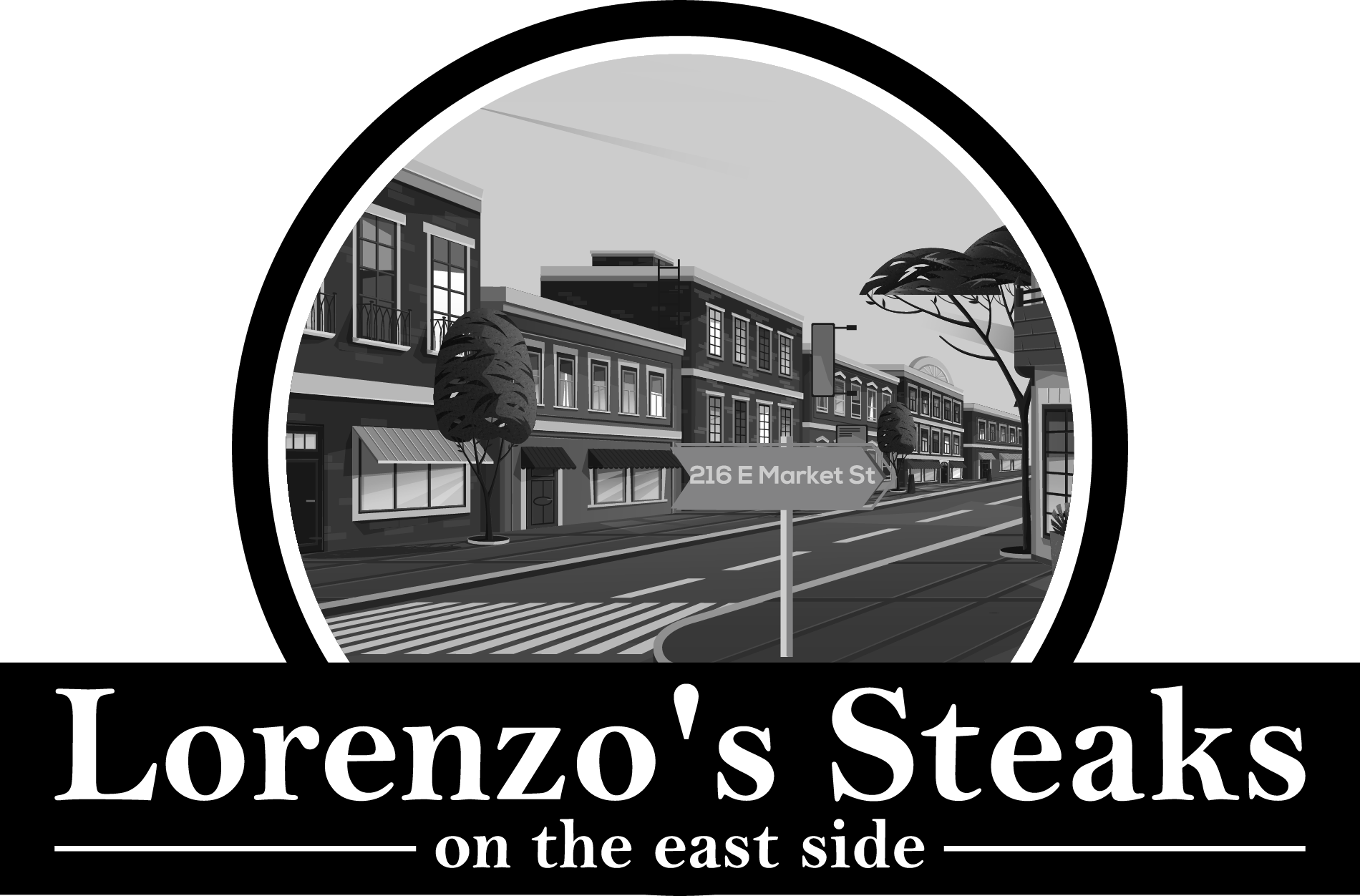 Delicious Cheesesteaks, Hoagies and Breakfasts
About Us
Delivery
Average Time
35
MINUTES
Online Delivery Order
No-Contact Delivery Available - Request it on Delivery Instructions.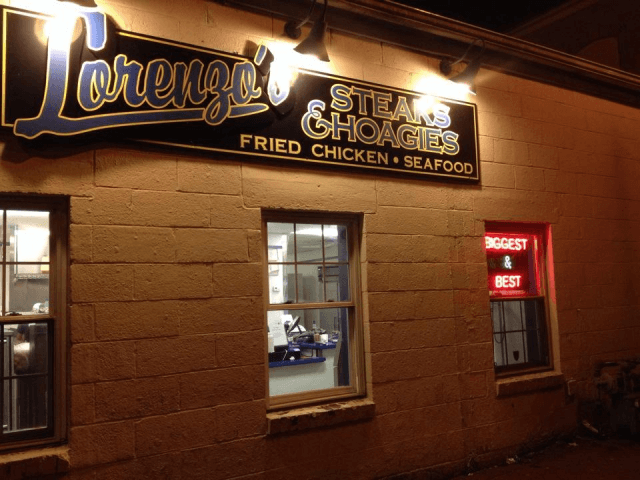 Welcome to Lorenzo's Steaks on the East Side, I am the owner Christos Moscharis. I was born and raised in West Chester, PA and I graduated from Rustin High School in 2015. I have spent my whole life in West Chester and I love our town! Before I could even walk, I was crawling around my dad's restaurant. I grew up working side-by-side with him which is where I developed my passion for this industry. I pursued my education at Widener University where I studied Hospitality Management. After graduating in 2019, I continued to work with my dad before being blessed with the opportunity to take over Lorenzo's Steaks & Hoagies.
Here at Lorenzo's Steaks, we are home to the best cheesesteaks and hoagies! Whether it's our 14 oz. hand-cut Ribeye steaks or our 2 pound cut-to-order hoagies, we have something for everyone. We have been voted #1 hoagies & cheesesteaks in Chester County!


In addition, our certified Black Angus Burgers are a must-try! If you're up for a real challenge you'll have to have one of our massive Fat Sandwiches! If you're planning a party, business luncheon, or another event, make sure to ask us about our catering menu.
There truly is no place like the Big MEAT on Market Street! We welcome you to our Lorenzo's Steaks family and thank you for your continued support, as we strive to become better each and every day.
Friendly regards,The Lorenzo's Steaks Family
Order Tracker
Enter your phone number to track your order